Discover your inner power
COVID-19 Update
Please note that our shower/changing room facilities are currently out of use due to Covid-19 restrictions. We would also like to remind you of the current government guidelines regarding social distancing and hand washing. We sanitise all our equipment after every session and there will be hand sanitiser available at reception. Thank you for your patience and understanding.
Welcome to Imperium
Hi there! My name is Josh Jones and welcome to my gym, Imperium. After 5 years with the Royal Marines and competing at CrossFit tournaments around the UK, I wanted to open my own gym space that focuses on physical and mental strength. I'd love you to join us for a class or even a session on the weights. Either way, I'd be happy to answer any questions, share some tips or even do a bit of spotting!
Open-plan gym with high quality equipment
With a climbing section, cardio equipment (e.g. bikes, SkiErgs) and a separate weights/strongman room, the gym offers plenty of variety and gives you the freedom to work on any part of your training program with us. Other facilities include male/female changing rooms with showers. Protein bars and drinks are also available.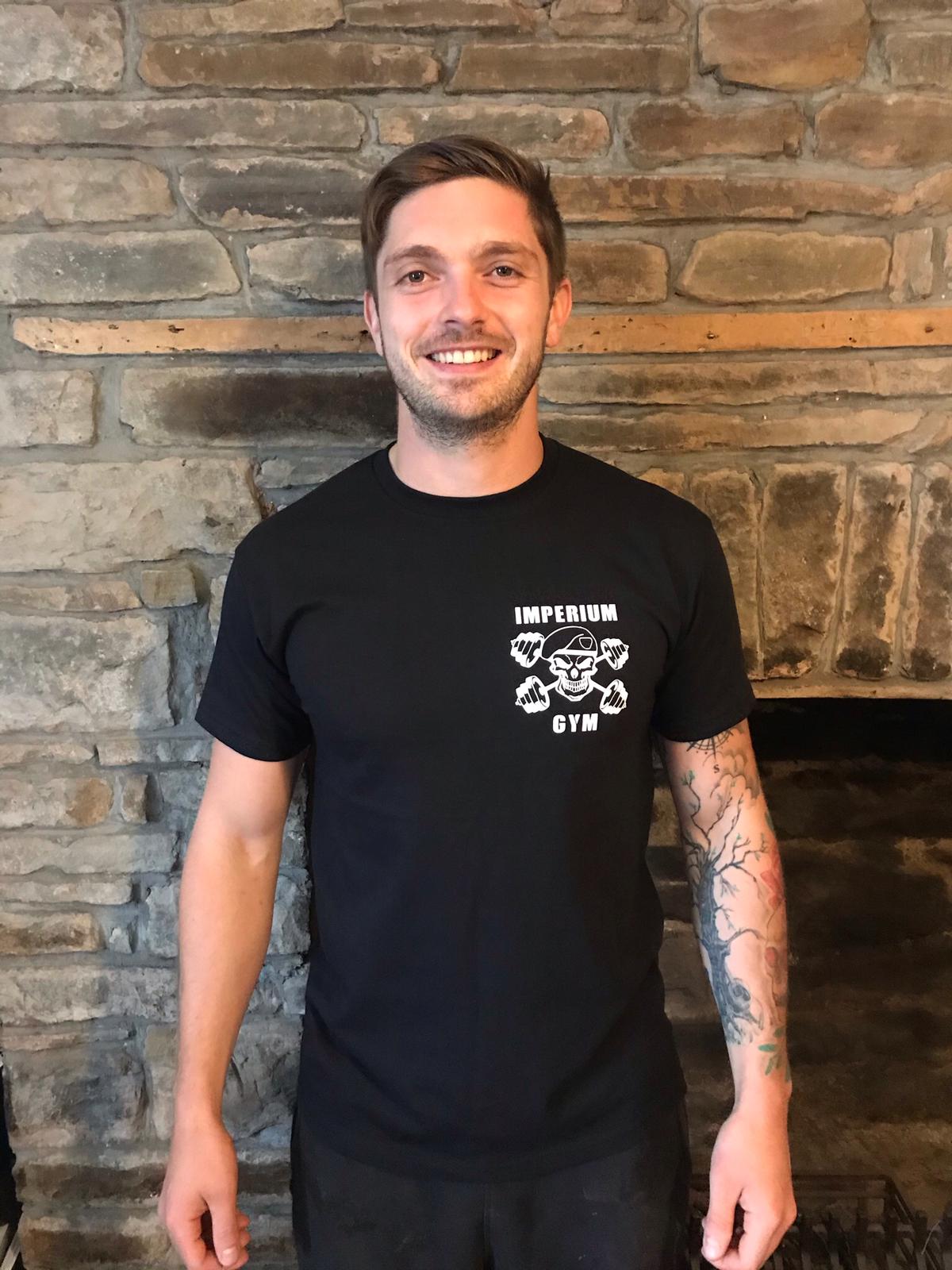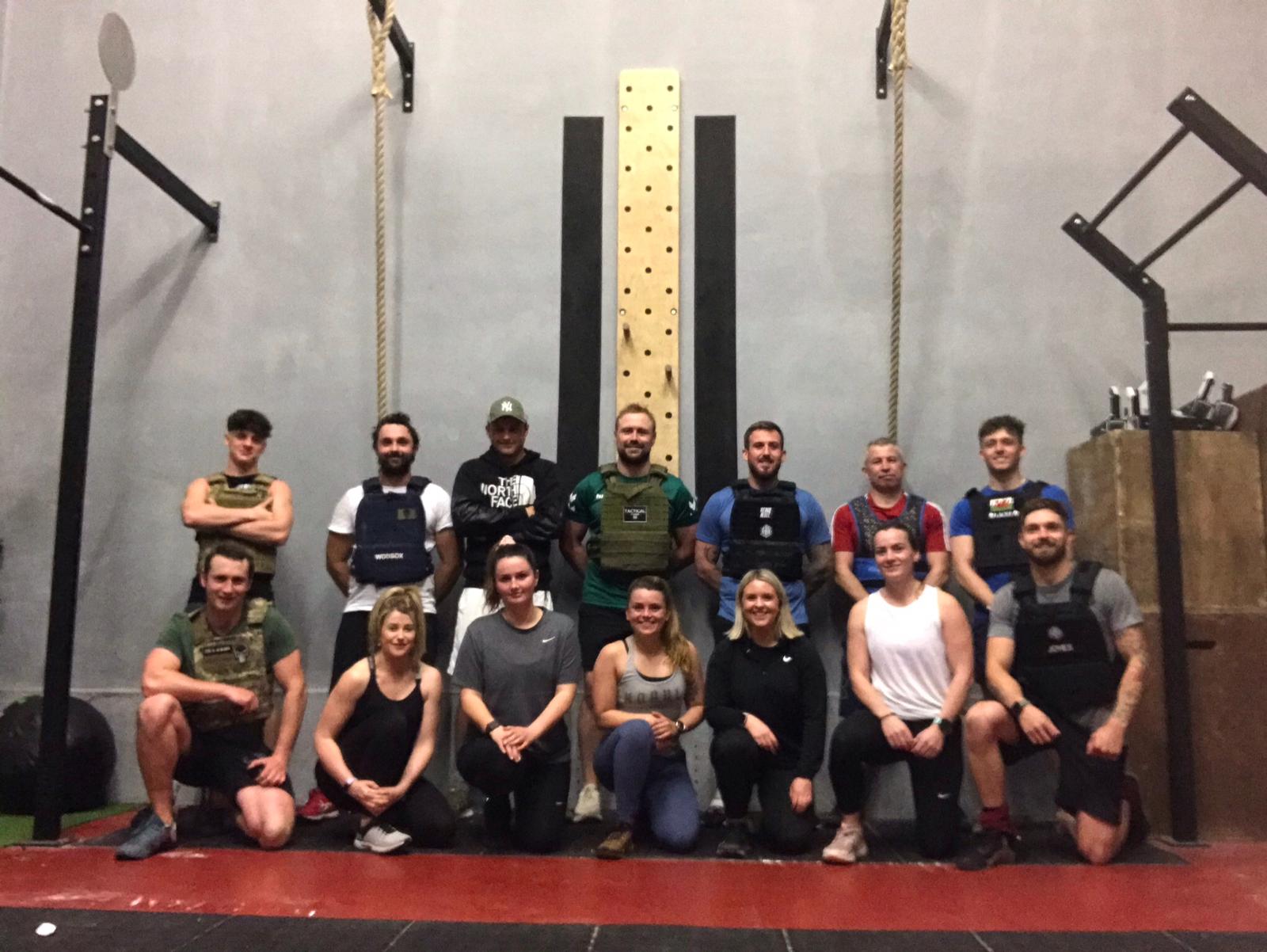 Speed and strength
Olympic lifting, kettlebells and weight training at high intensity will make you stronger and faster. Simple.
Health and fitness
Along with nutrition, being physically and mentally fit is key to leading a healthy, balanced life.
Group or Individual
Book yourself in for a CrossFit group class or discuss a training program with our qualified personal trainer.
Competition
Need to train for an upcoming competition? We've got a dedicated strongman room for those heavy workouts.
Pricing & Memberships
Crossfit Classes
1 hour class
Up to 7 people
Speed + Strength
High intensity
No membership required
Become a member
Full gym access
Unlimited classes
Make new connections
Improve wellbeing
10% discount for NHS/Armed Forces
Personal Training
Personalised plan
1-to-1 training
Flexible workload
Direct point of contact
Professional advice
Contact Us
Please note that we only take bookings by phone, email or via our social media accounts, so please get in touch with us if you would like to book a class.
Opening hours:
Mon-Thurs 6:00 - 8:00, 16:30 - 19:30
Fri 6:00 - 8:00, 16:30 - 18:30
Sat 8:00 - 10:00
1 Amman Rd, Ammanford SA18 1SW